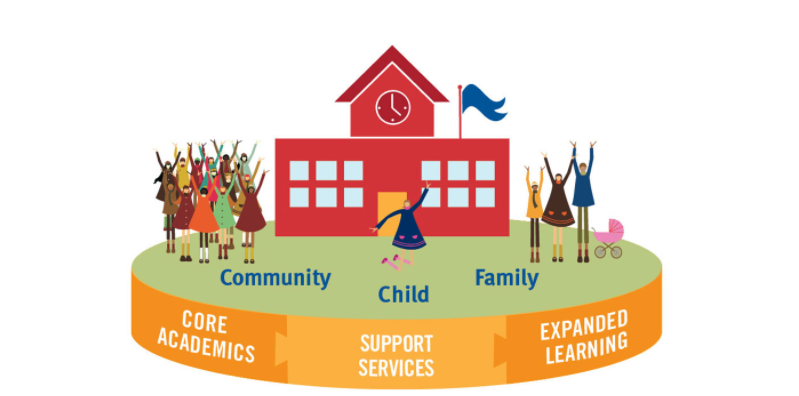 Counseling & Community Schools
2021-2022 PHCS Back-2-School Backpacks & Supplies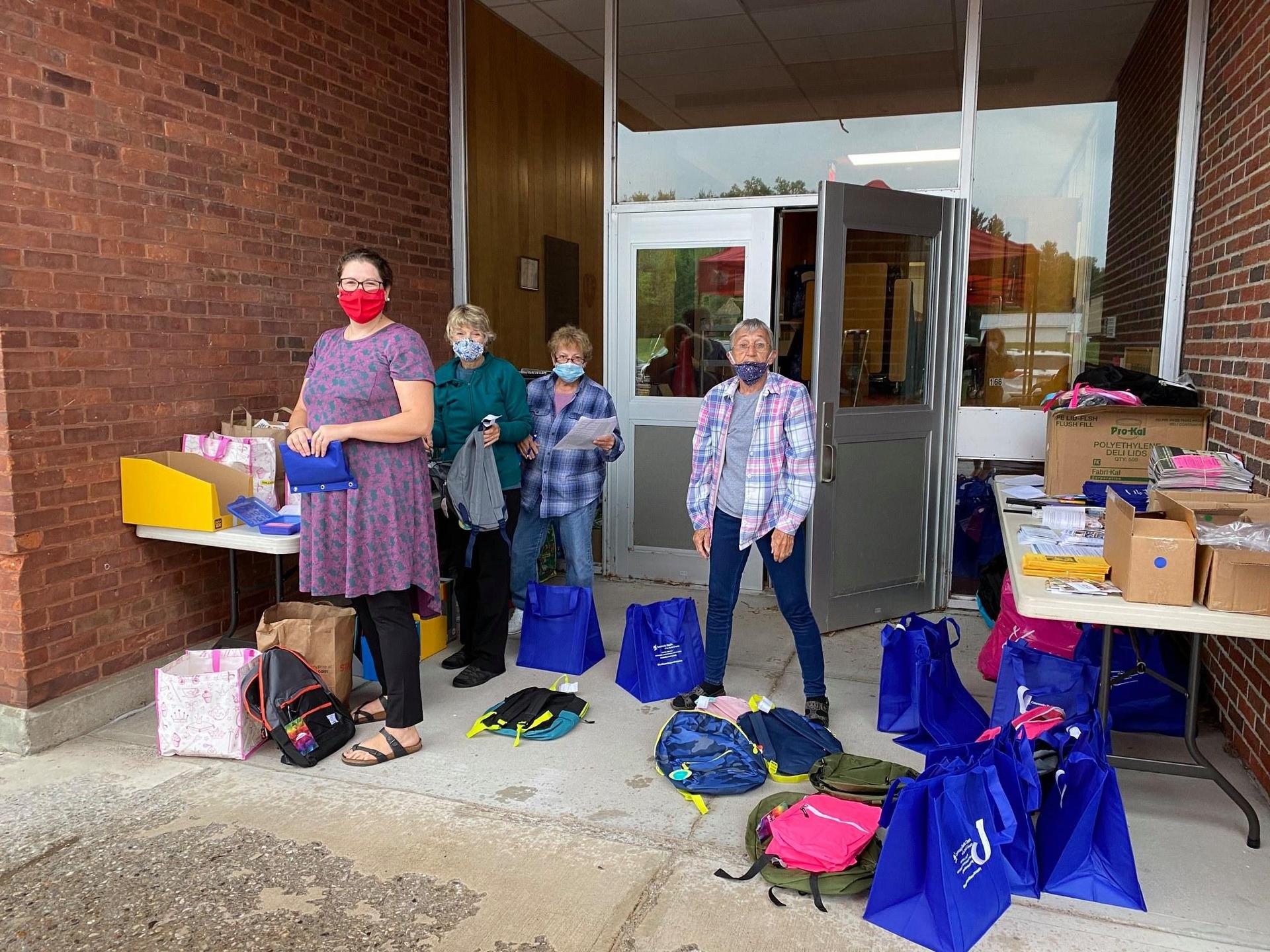 Last summer, the Panther Paws Project was able to supply 109 students with a backpack full of school supplies and community resources. We would like to be able to match or exceed that again this year. So, if you would like to request a backpack full of school supplies for your child, please complete the electronic request form linked below. You must complete one form for each child. The deadline for requests is August 1, 2021. Backpacks will be available for pickup in the front circle of the school on Thursday, August 26, 2021 from 4-6pm. We will also have hygiene products, new socks & underwear, and a certificate for a free back-to-school haircut at a local salon available on a first-come, first-served basis. For any questions, or to make a donation or volunteer, please contact April Fullerton at afullerton@phcsd.org or at 315-265-4642 ext 24237.
CLICK to access 2021-2022 BACK-2-SCHOOL Backpack Request Form
Referral for School Counseling
Students can be referred for counseling at any time throughout the school year by either a teacher, parent, or themselves. To submit a referral, please complete the form below. The School Mental Health Counselor is also available to assist with linking students and families to outside resources, including outpatient counseling services. If you are in need of assistance with outside resources, please email April Fullerton at afullerton@phcsd.org.