Parishville-Hopkinton Central School District
Guidance Office
12 County Route 47
Parishville, NY 13672
Phone (315) 265-4642, Ext. 24421
Fax (315) 268-1309
Guidance Counselor
Ms. Melissa Scudder
mscudder@phcsd.org
Guidance Office Secretary
Ms. Chelsea Johnston
cjohnston@phcsd.org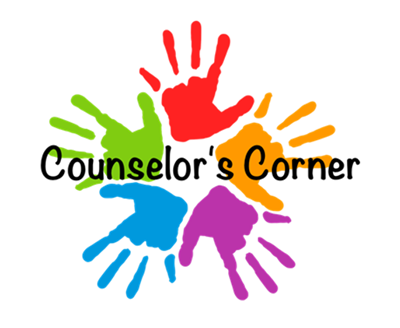 Summer school will be held at Brasher Falls (St. Lawrence Central).
Classes begin Tuesday, July 5th and continue 4 days a week through Monday, August 15th,
with Regents Exams on August 16th and 17th.
Students should pre-register with the Guidance Office prior to or on June 29, by 12:00 pm.
Summer School Letter to Students and Parents
Click to go to the online form to register.
DEADLINE FOR SUMMER SCHOOL REGISTRATION
June 29, 2022 by 12:00 pm
Call with questions: (315) 265-4642, ext 24421