Please come and enjoy our magnificent musical Panther performers!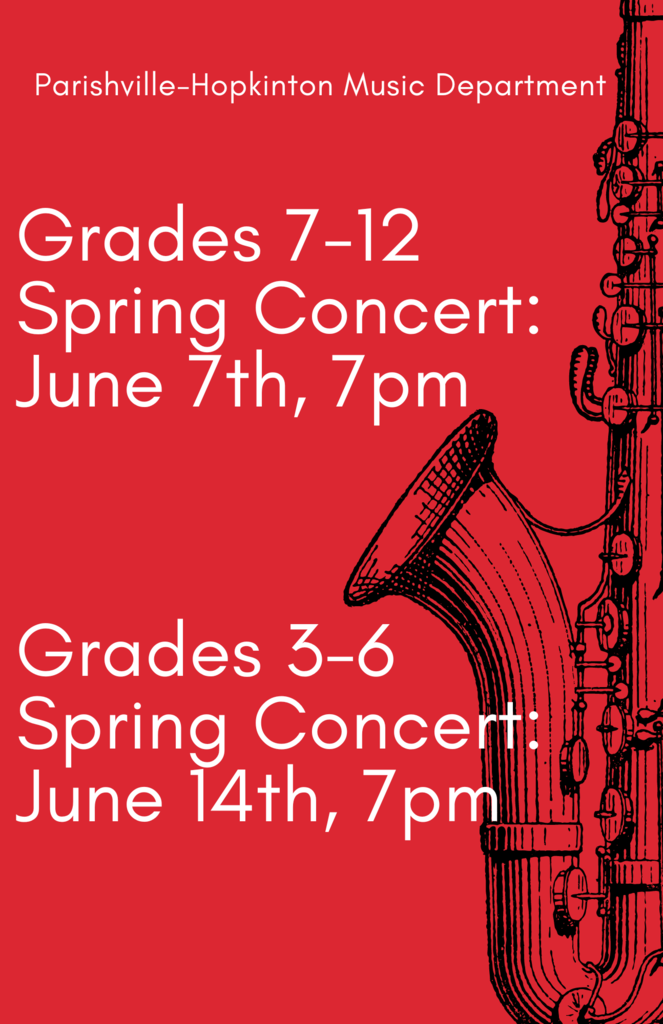 Come on out Tuesday, May 30 to support our Panthers!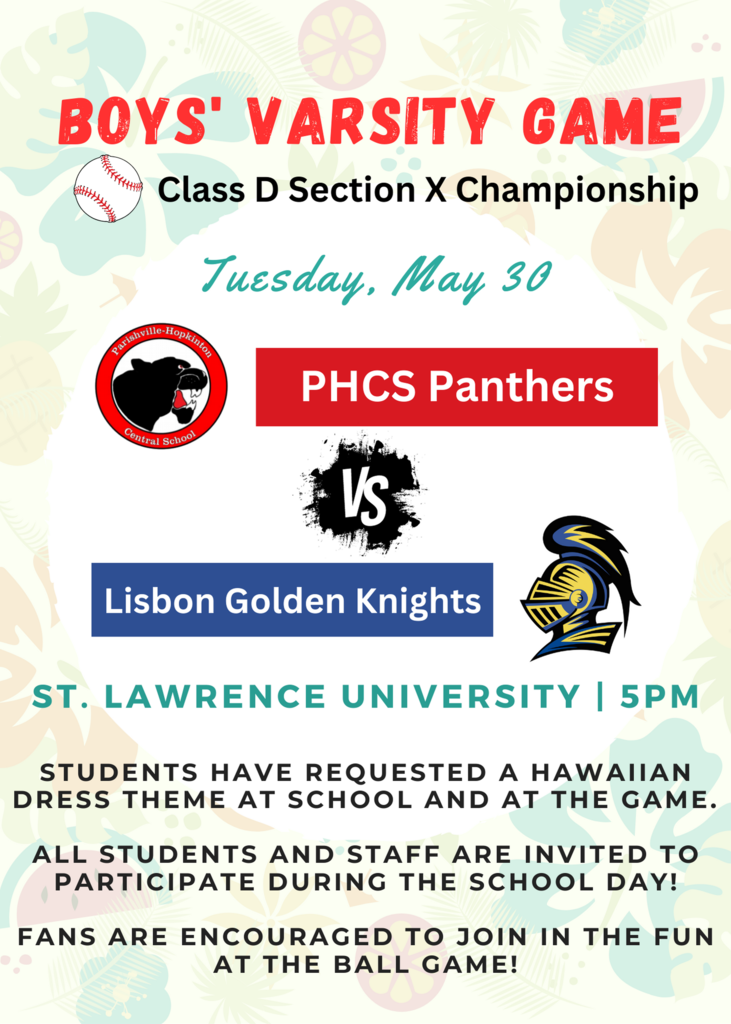 Our 8th grade students enjoyed exploring different careers today at Career Jam!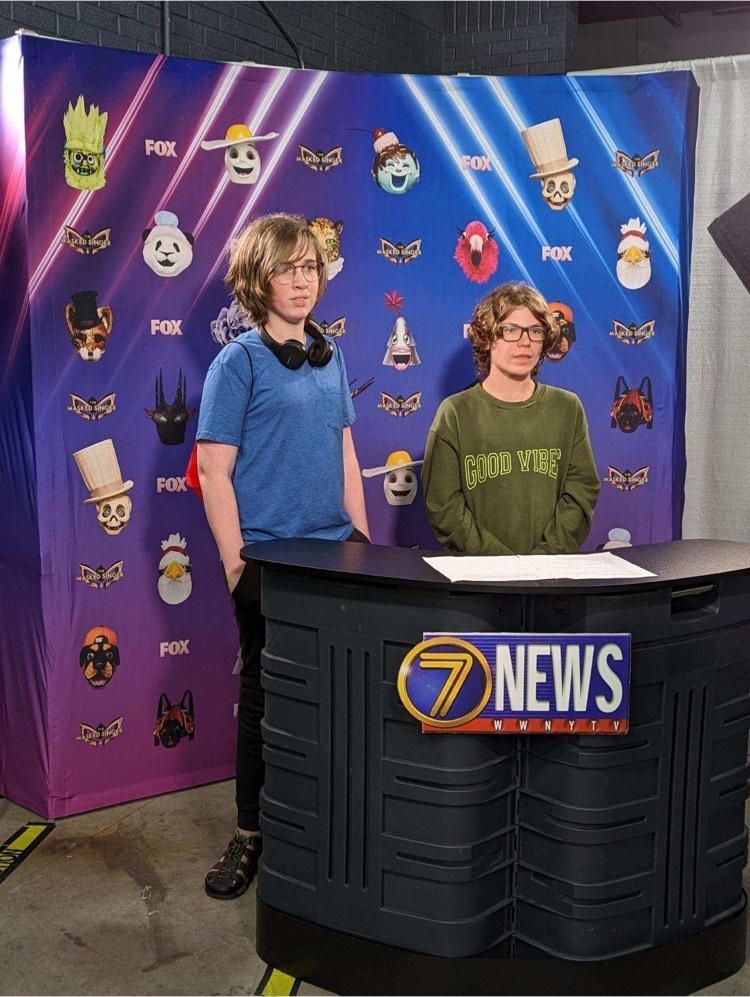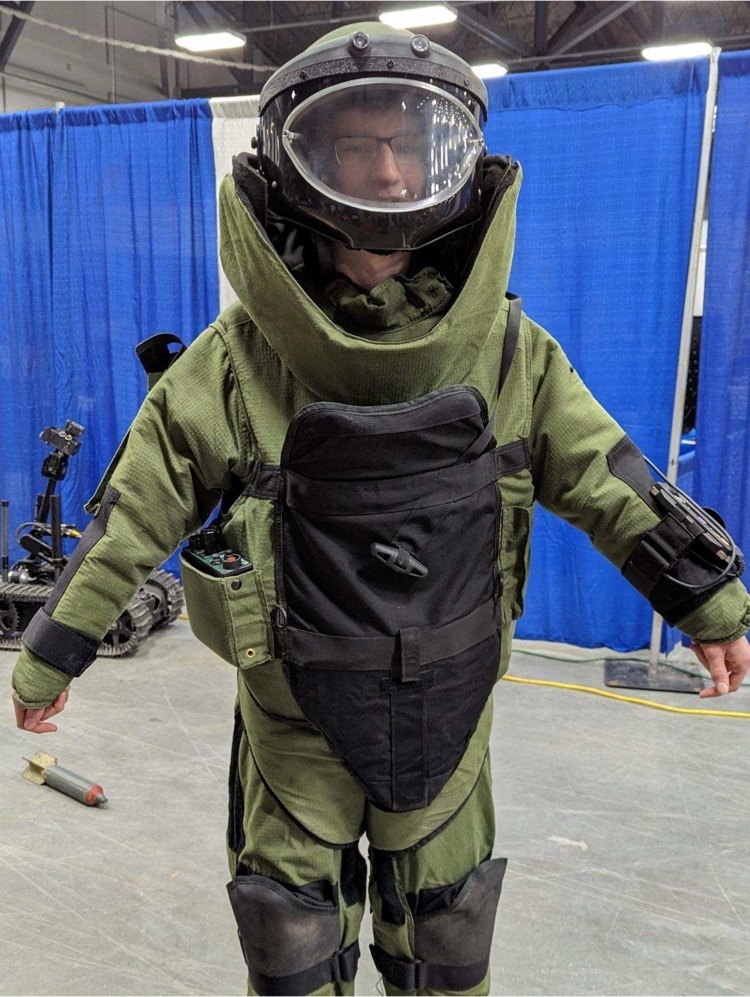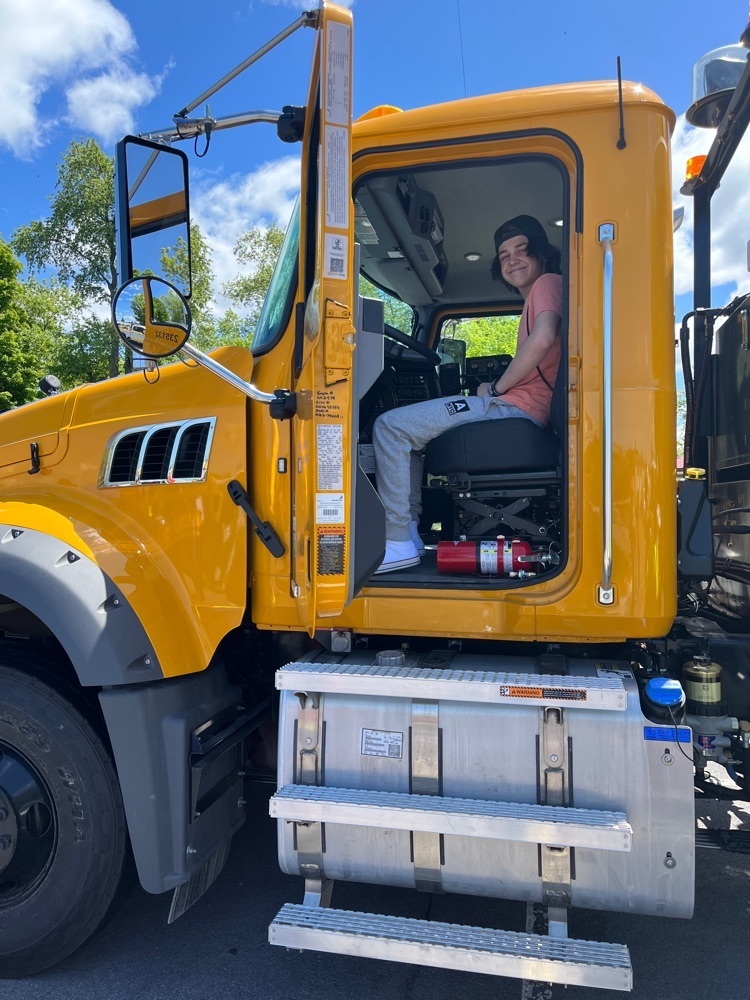 June Celebrations: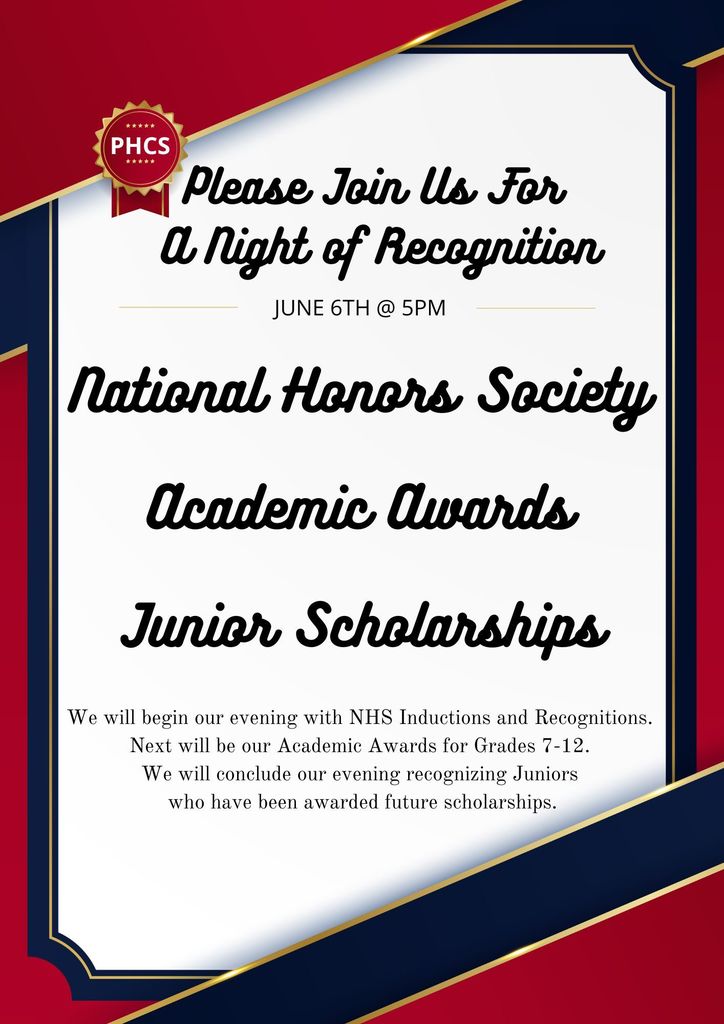 Spring Sports Awards Ceremony 6/8/23 @ 6:30pm in the Auditorium Baseball, Softball and Merger Sports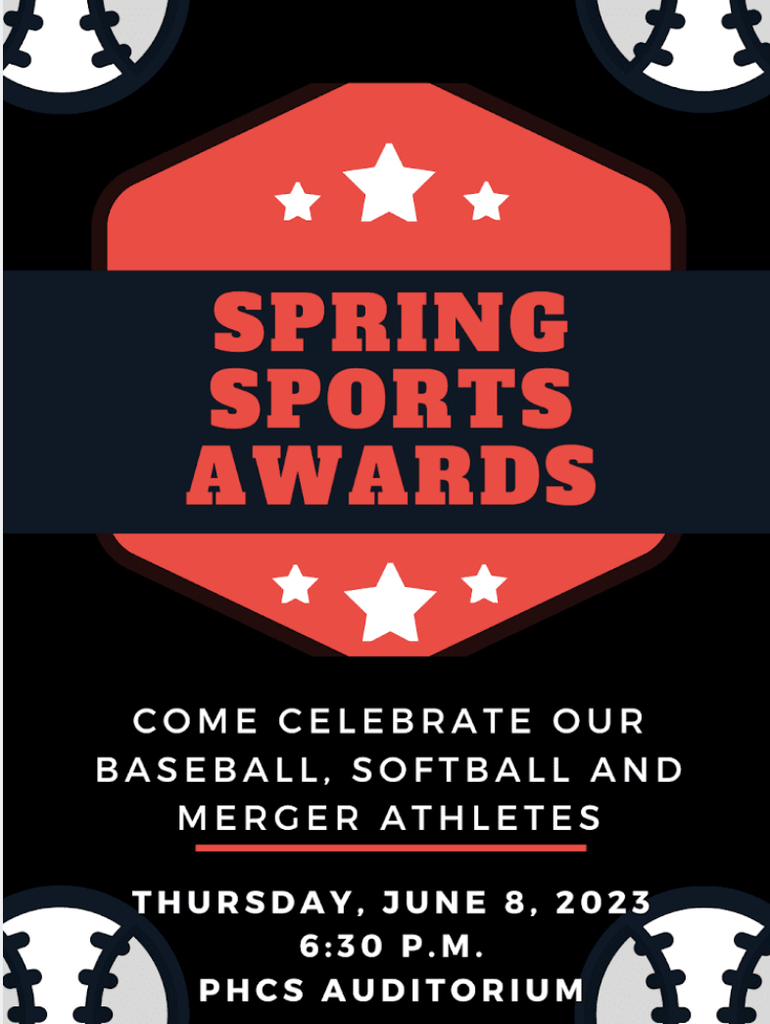 35 week grades have been published in SchoolTool. Please reach out to the Guidance Office if you have any issues logging into SchoolTool to view student progress. You can also reach out to the Guidance Office to request a paper copy of these peports. Have a fabulous 4-day weekend! Principal Thomas

Postponed Variety Show:

Sports Update: 5/24/23 The Boys Modified Baseball home game VS SLC at 5:30pm is canceled due to the weather.

PHCS Updates: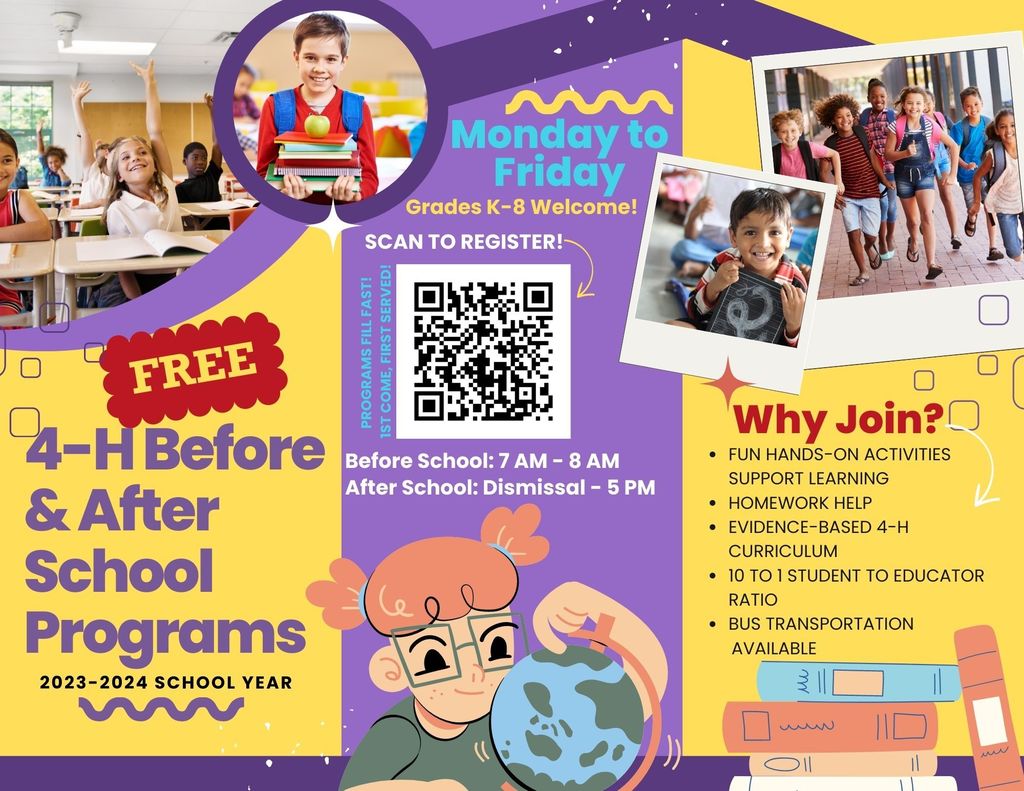 Spring Fling Dance Grades 5th-8th 6/2/23 @ PHCS Cafeteria 6-8pm Email:
ptophcs@gmail.com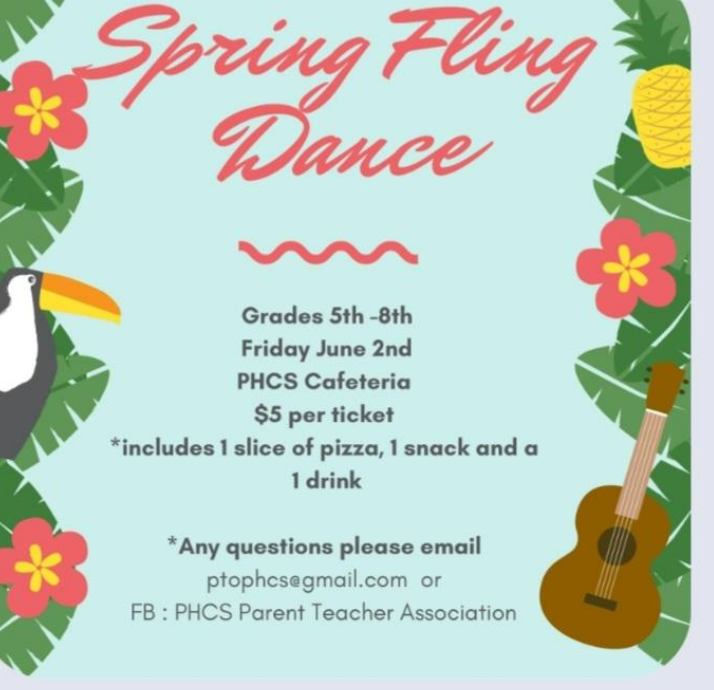 Support the PHCS Class of 2023 with a CAR WASH! Saturday June, 3rd 2023 Call/Text for an Appoinment: 315-267-6857 Hopkinton-Fort Jackson Fire Station 2876 NY 11-B Nicholville, NY 12965 Suggested Donation: $20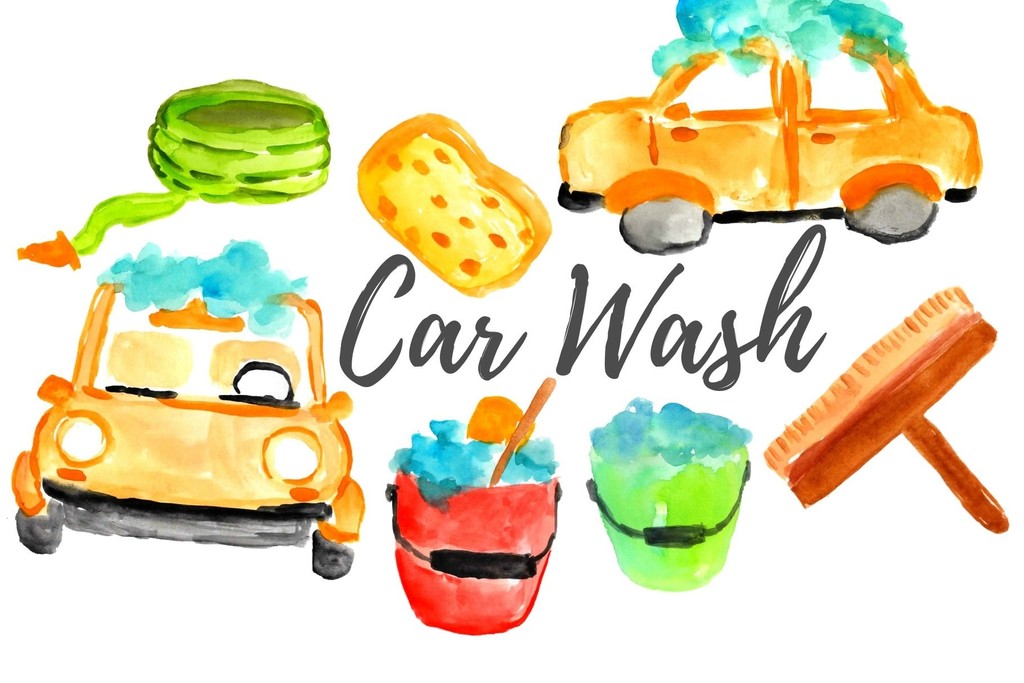 Join the North Country Telehealth Partnership for a 90 minute focus group to discuss your experience accessing and using the internet.

Please take the NYS Internet Access Survey! For more information, please contact
telehealth@ahihealth.org
or visit broadband.ny.gov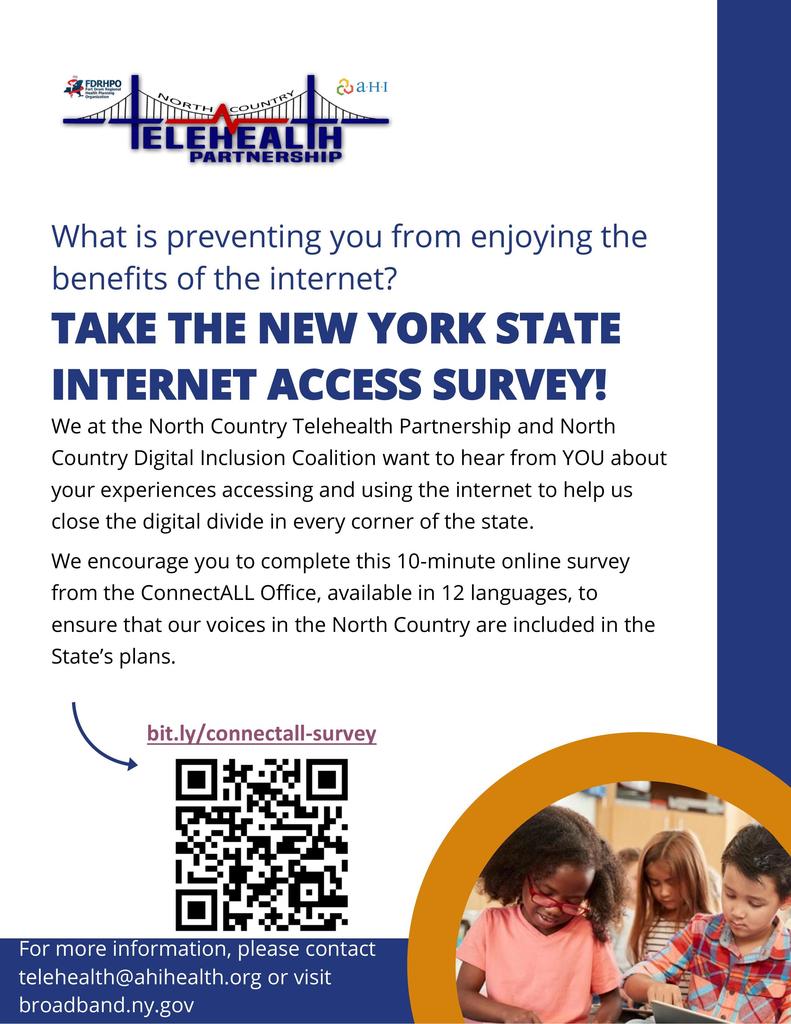 On Friday, the Modified Boys Baseball team took their turn at community service. The boys made quick work of a very large wood pile! Way to go boys!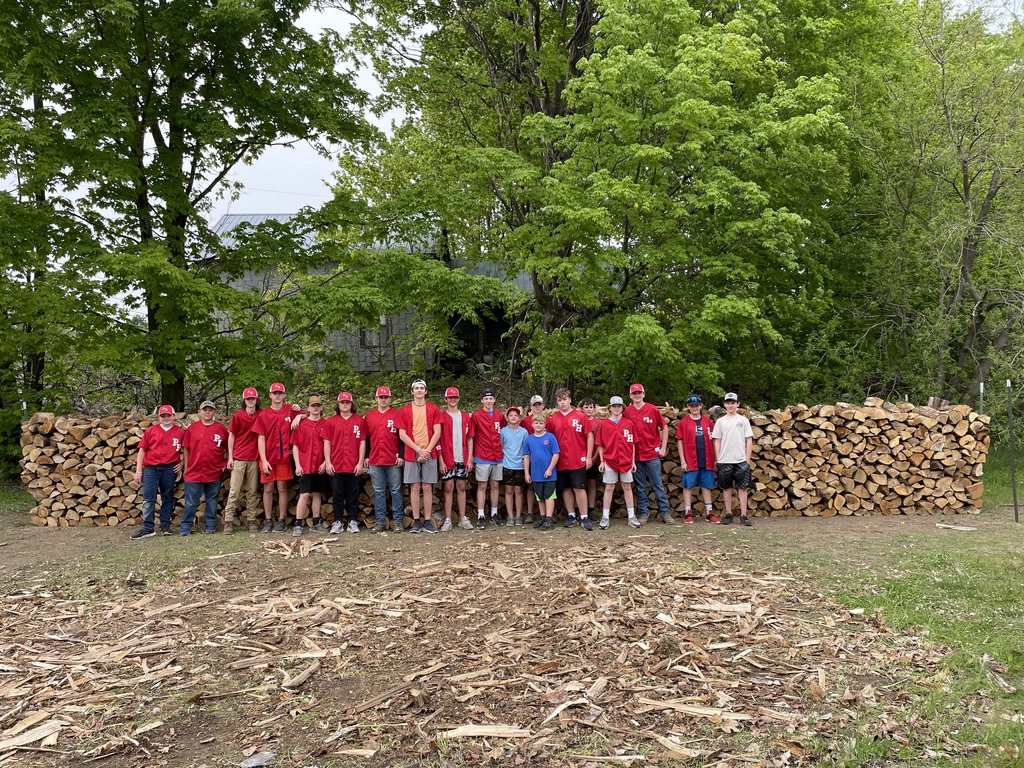 Our Boys Varsity Baseball team finished their regular season yesterday - FIRST PLACE in Section X Class D East!! Congratulations to Coach Felix, Coach Phippen and Coach Zenger and the Boys Varsity Team on their great season! The Boys will face St. Regis Falls at HOME tomorrow morning at 10 a.m. in the first round of sectional play. Please come out and support our Panthers!

On Wednesday we celebrated our PHCS Baseball/Softball Seniors at their last regular season home game of the year. Wishing Trent, Jon, Nicholas, Natalie, Gabby, Marygrace and Kelsey the best of luck in their bright futures!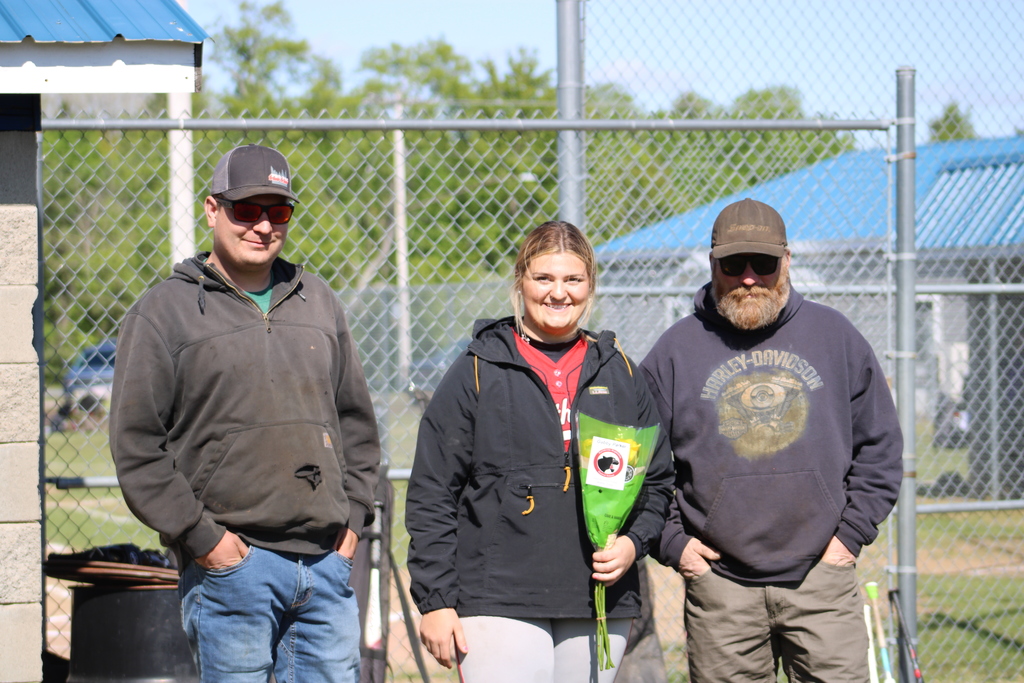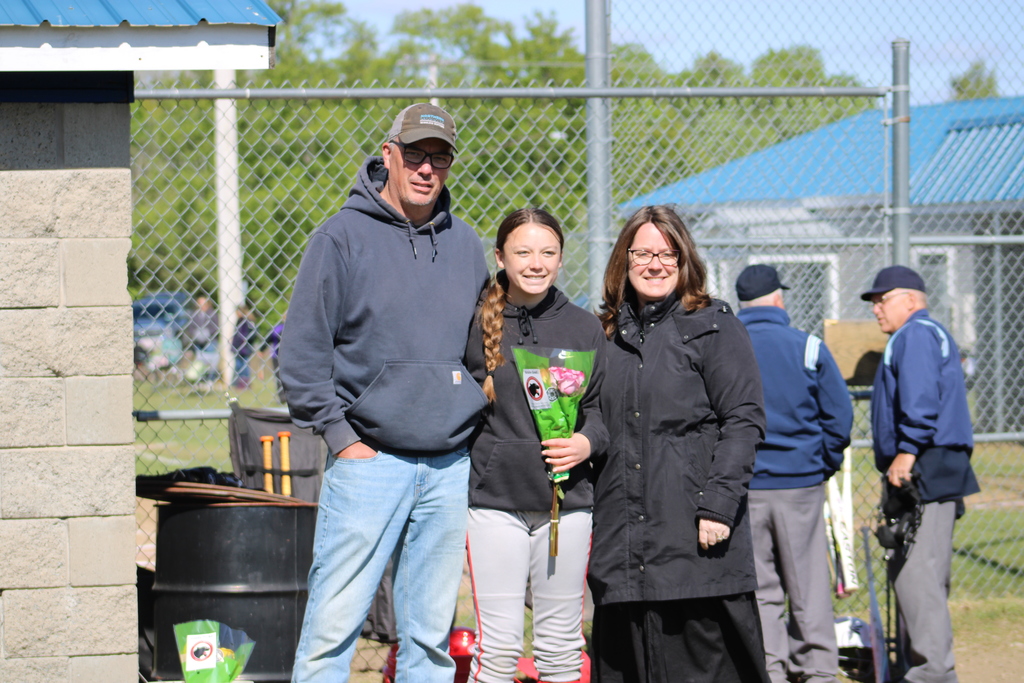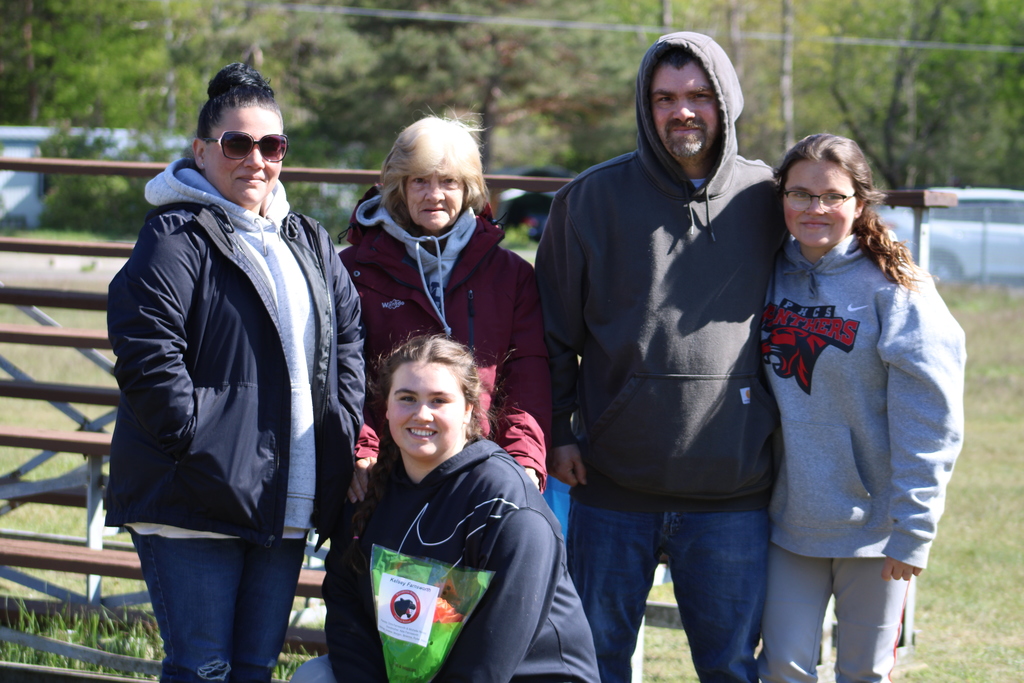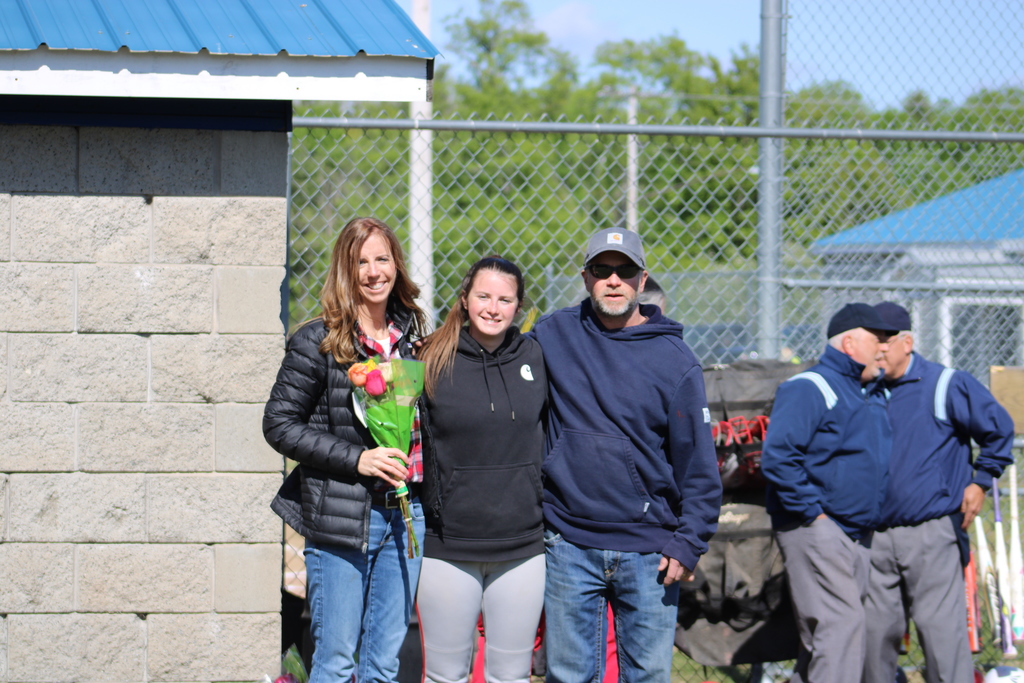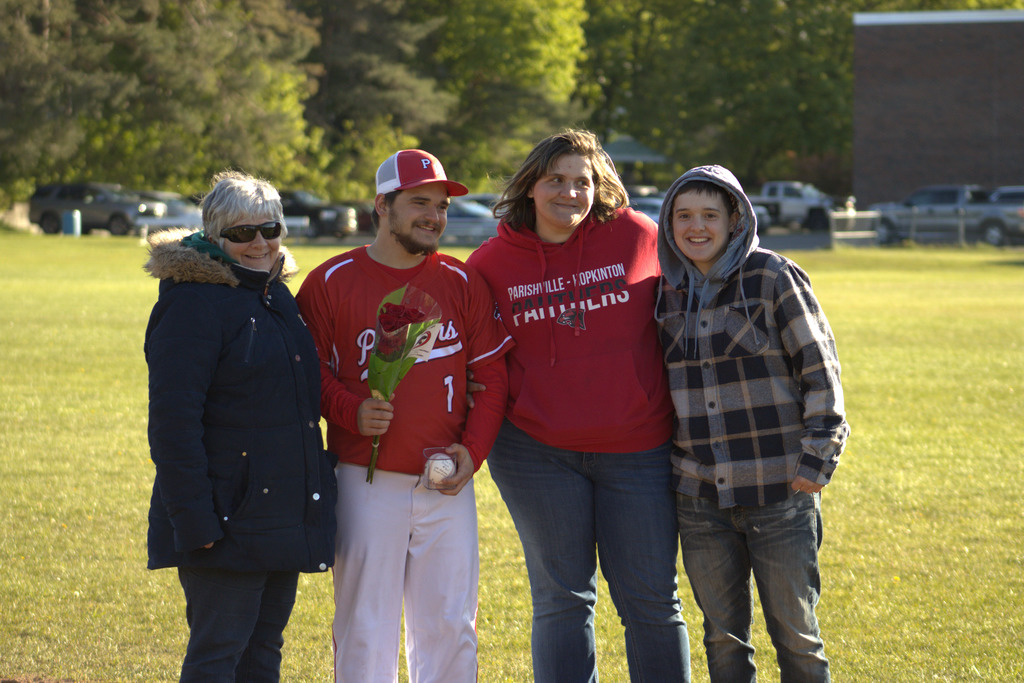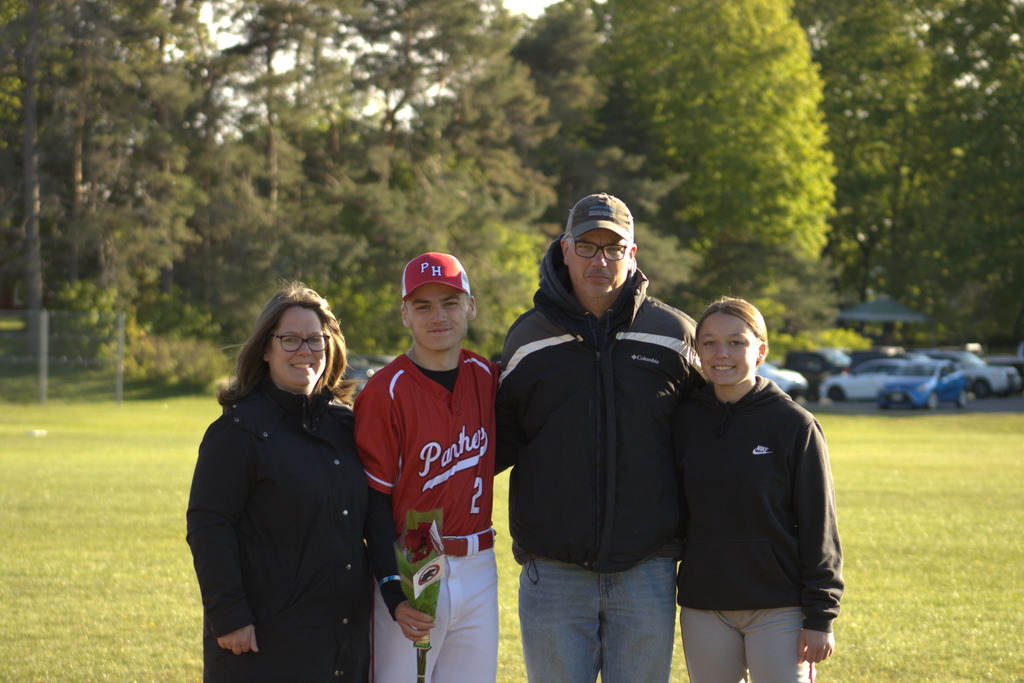 Mrs. Belt and Mrs. Mason's class concluded their unit on Insects today! They followed the life cycle of a butterfly from an egg to a butterfly. Today they released them!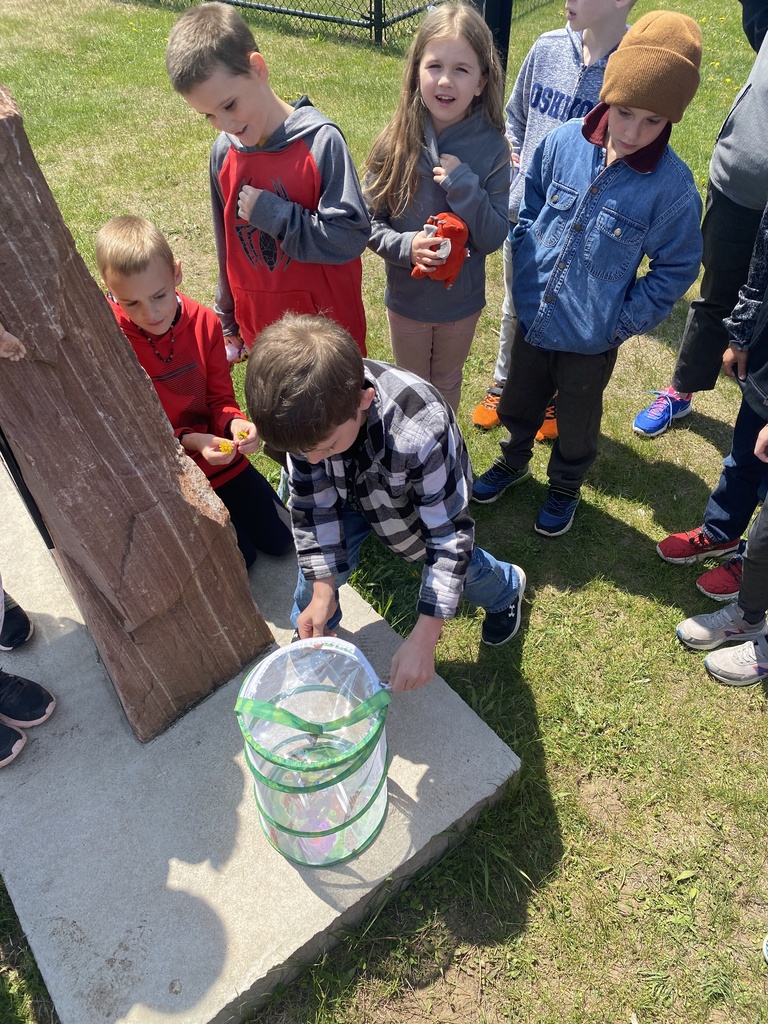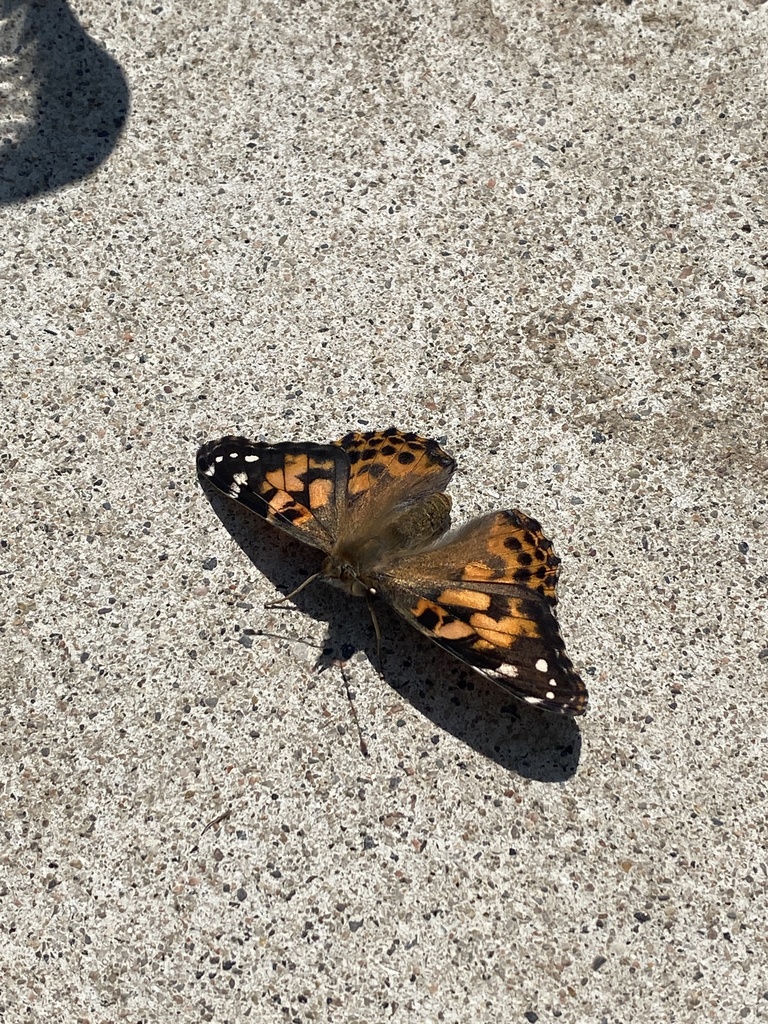 The St. Lawrence County Teen Ambassadors are hosting a Virtual Youth Meeting for students in grades 6-12 again this year. During the month of May, we honor Mental Health and want to give youth a platform to talk and be heard. This is an opportunity for youth to come together and exchange an open dialogue about how they're doing emotionally. The teen led discussion will be held via ZOOM on Tuesday, May 30th, 2023 at 7:00PM Here is the registration link >>
https://forms.gle/d4E3YuP1KnKPSfZ7A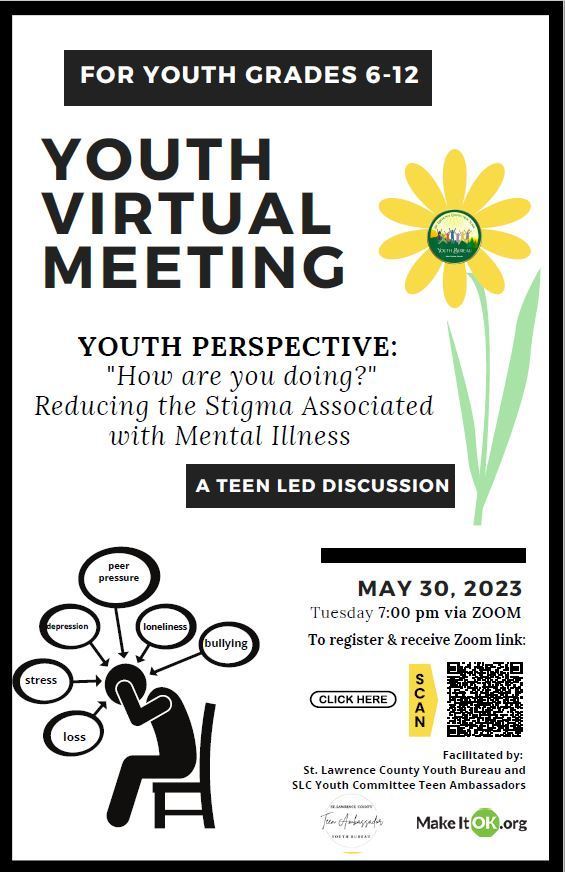 The faculty and administrators of Parishville Hopkinton Central School are pleased to be hosting the annual National Honor Society Induction Ceremony on Tuesday June 6th, at 5:00 pm in the auditorium. Come by and show your support for our 15 newest members. Congraulations everyone!